(Or morning, or evening, or whenever you may happen to be reading this)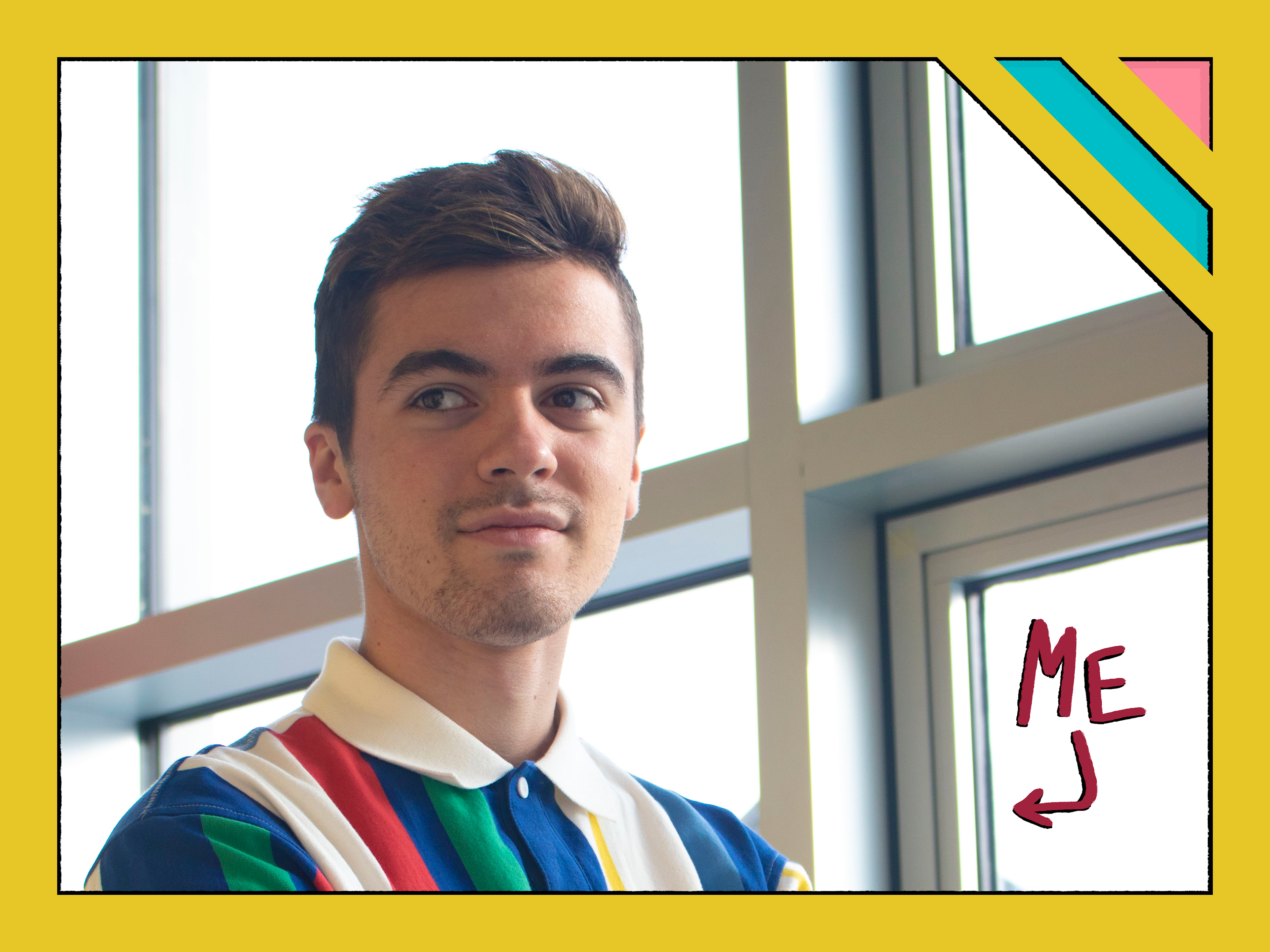 I was born in Winnipeg, Manitoba, where I was raised and where I still currently reside.
​​​​​​​
I am currently focusing on honing my abilities in the fields of animation, illustration, and graphic design. I take joy in using these mediums as well as others; such as 3D and videography, which allow me to bring my ideas to life.
At times, my style certainly shows my love for street and pop art, however,
I pull inspiration from an abundance of different media such as modern & renaissance art, music, movies, video games, and more. Some artists that have greatly inspired me include Kim Jung Gi, Bobby Chiu, and Olly Moss, to name a few. 
I aim to be both simplistic and meticulous in my work, which creates a style that is loose, fun, clean and organized.